5 Tips on How to Get Your Ford Ready for Summer! Chicago IL
5 Tips on How to Get Your Ford Ready for summer! Chicago IL
Cold temperatures, salt, and slush can all take a toll on your car and if you live in Chicago, you understand just how harsh the winter conditions get. With summer in full bloom, there's no better time to give your car the makeover it needs to take on the warmer days ahead! Here are some key tips to help you get your Ford in tip-top shape.

Service Department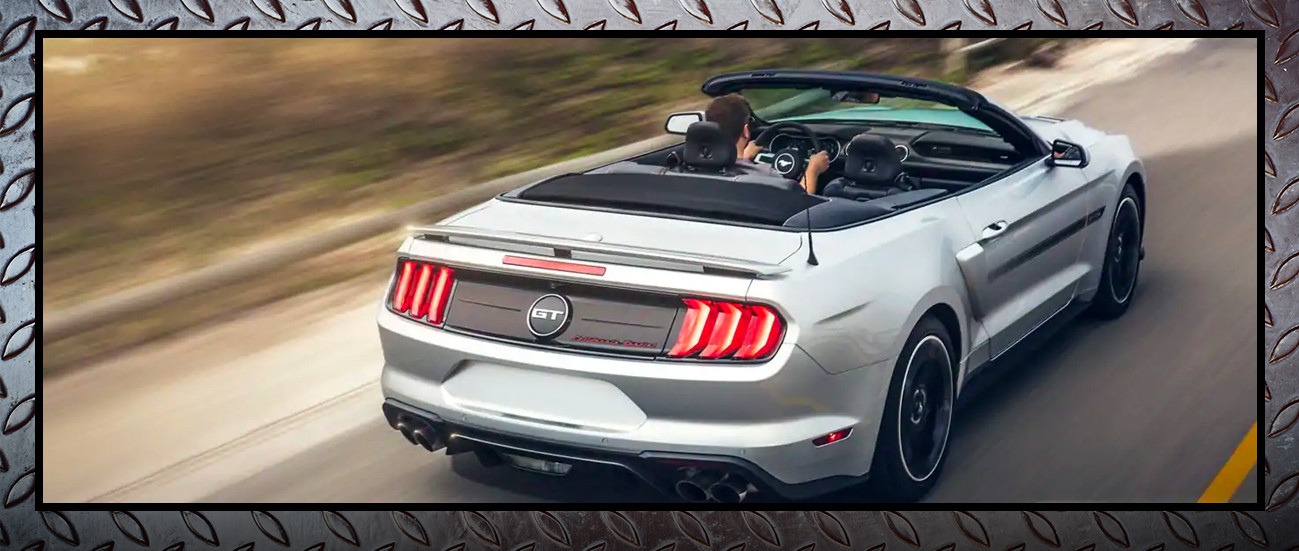 Tip #1: Check Your Fluid Level
While this should be done consistently, summer is an ideal time to ensure that all your fluids are at the proper levels. Refill the following fluids or stop into Golf Mill Ford to have a certified service technician take care of this for you!

• Windshield washer and coolant fluid
• Antifreeze
• Engine oil
• Brake fluid
• Transmission fluid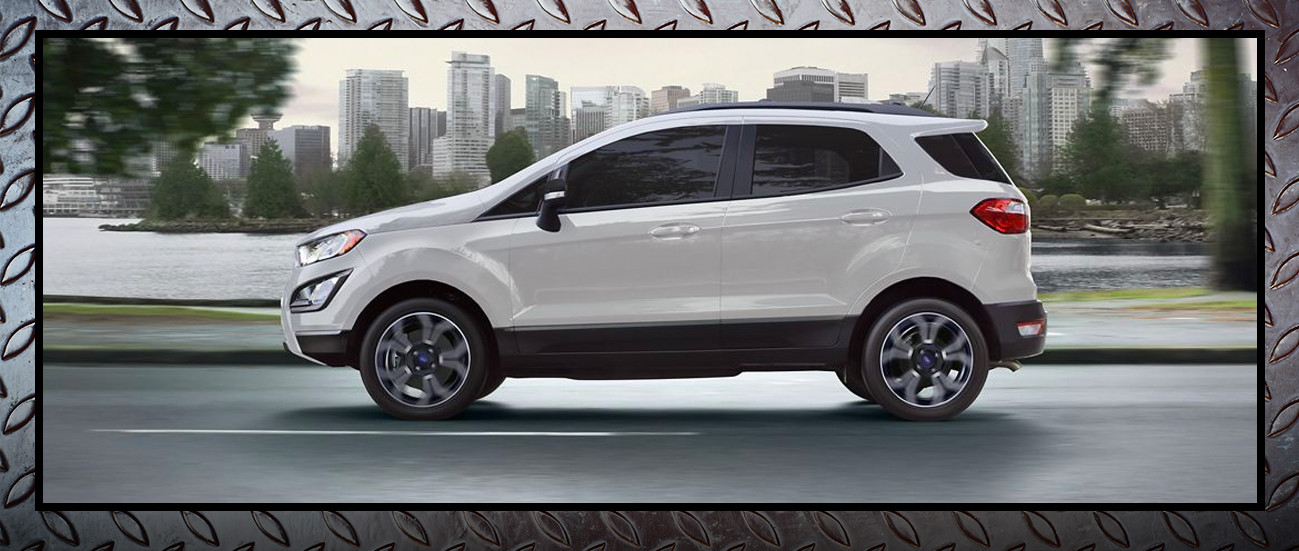 Tip #2: Replace Your Windshield Wipers
Just how tires should be replaced for the warmer seasons versus colder seasons, so should your windshield wipers. Winter grime causes your car to work extra hard to operate at its optimum, so the least you can do is change out your wiper blades for the summer and fall.
Tip #3: Check Your Batteries, Wires and Plugs, Belts and Hoses
Frigid temperatures take the most abuse on these functions. In order to keep your Ford running as smooth and efficient as possible, these are only a few of the essentials that should be inspected thoroughly.

• Batteries- If your car battery is three or more years old, it is time to replace it. If you're unsure and want some peace of mind, bring it into Golf Mill Ford to have one of our certified service technicians inspect your battery and potentially replace it for you.
• Wires and Plugs- Check for frayed or disconnected wires.
• Belts and Hoses- Warmer temperatures put more pressure on the belts and hoses which makes summer the best season to check if these are cracking or brittle.
Tip #4: Prepare Your Tires
The winter season can cause the most wear and tear on your tires. Hence the reason why all-season tires are not recommended. Instead, it is recommended to change out your tires for the fall and winter months versus the summer and summer season. Rubber and any other composite material tends to break down over time. In addition, tire pressure should also be inspected due to overinflation in warmer weather and deflation in the winter.
Tip #5: Give it a Thorough Wash and Inspection
Last but not least, summer is often associated with deep cleaning and general service maintenance check-ups. Winter grime gets the best of our cars so, visiting our knowledgeable and friendly service department at Golf Mill Ford will give you the thorough inspection you seek! In addition, we highly recommend washing your vehicle more thoroughly as salt and sand can cause your paint to rust. Scrub from the inside and out and don't forget to wash the underbody!
Testimonials
New car
Skokie illinois
10-17-2019
Happy with the service
10-10-2019
Big thanks
10-14-2019
Excellent car shopping experience
10-14-2019
Professional and Friendly
Norridge, IL
9-17-2019
Smile On Your face
Chicago
9-17-2019
I will recommend you to anyone in your area.
Westchester
5-28-2019
Answered all the questions
Chicago
5-11-2019
Very Helpful
5-16-2019
Excellent experience with Golf Mill Ford
IL
5-18-2019
Best deal!
2-4-2019
Great Job!
2-4-2019
5 Stars!
2-2-2019
Very Satisfied
2-1-2019
Amazing Service
1-31-2019
Great Job!
1-30-2019
Above and Beyond
1-29-2019
Outstanding!
1-26-2019
Wonderful experience
1-19-2019
Golf Mill Ford was a pleasure!
12-27-2018
Read More
Sales Hours
800-821-7659
| | |
| --- | --- |
| Monday | 9:00 am - 9:00 pm |
| Tuesday | 9:00 am - 9:00 pm |
| Wednesday | 9:00 am - 9:00 pm |
| Thursday | 9:00 am - 9:00 pm |
| Friday | 9:00 am - 9:00 pm |
| Saturday | 9:00 am - 7:00 pm |
| Sunday | Closed |